posted on: May 13, 2011
---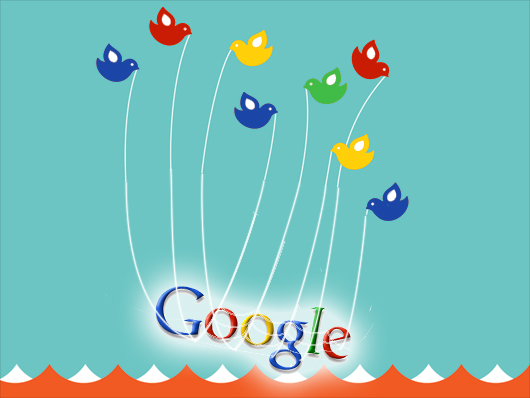 Back in this post I mentioned I was running this blog on Blogger, for the last month or two I have been using Tumblr instead. After Blogger's problems this week I'm glad I made the switch.
My other site IncisiveGeek still runs on Blogger. I'm going to keep the sites using different hosts, I frankly don't trust the stability of any platform anymore.
diversify, diversify, diversify...
---